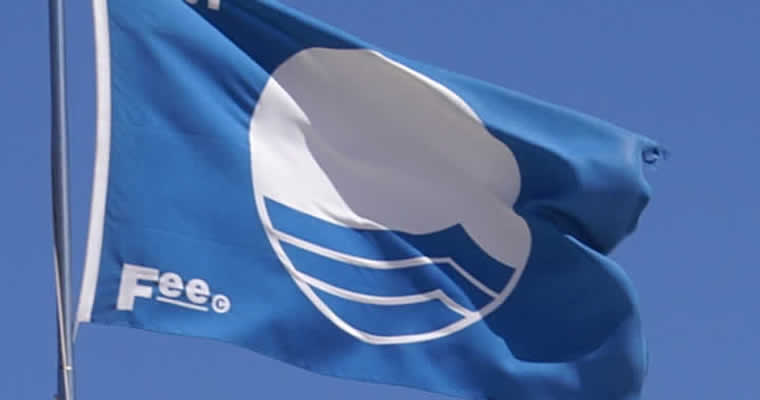 Blue Flag Certification
Created in 1985 by the French Office of the Foundation for Environmental Education in Europe, the Blue Flag Certification aims at rewarding sea resorts, municipalities and ports committed to the sustainable protection of their environment.
Beyond the positive image it carries, the Blue Flag Certification is also a guarantee in terms of the quality and cleanliness of the water and of the local environment, so more and more visitors are gaining a familiarity with and appreciation of this certification.
Santa Lucia was awarded this certification in 2012.