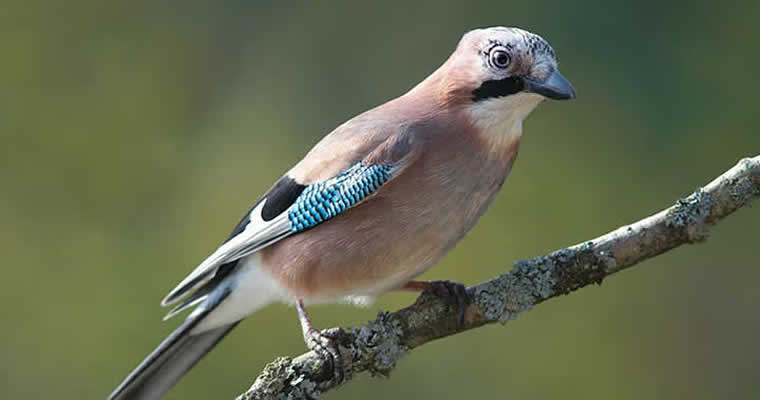 Fauna
The massif of the Estérel has a fertile ecosystem of birds, mammals and insects of all sizes. Stags and hinds are the main attraction, but it is also a paradise for entomologists and bird lovers. The region is home to hundreds of birds of prey and a range of other bird species from common to rare.
Popular in the area, wild boars rule both in the forest and in the "maquis" or chapparal, but in the forest red deer and roe deer may make an appearance as well. Meanwhile, in the undergrowth foxes and small mammals such as weasels, badgers, stone martens, wild cats, brown squirrels and garden dormice also thrive.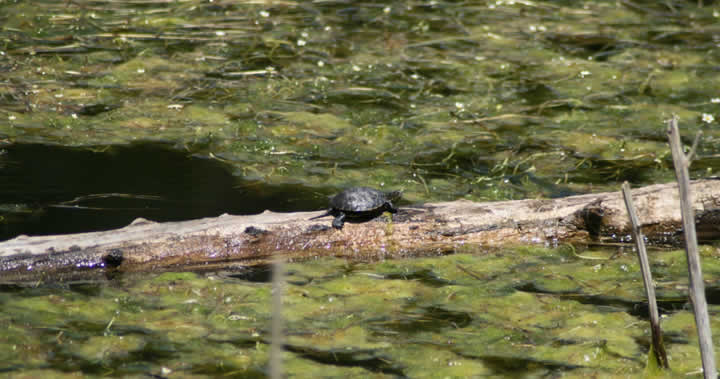 Red deer of the Estérel
Three stags and hinds were introduced to the area in 1961, and under the protection of rangers they quickly acclimatized. The population now numbers a hundred head and is the only group of red deer in a Mediterranean environment.
Other species that can be observed in the surroundings include game animals such as hares, woodcocks, pheasants, thrushes, rock doves, and wood pigeons.
Reptiles can be found among shrubs and rocks. Grass snakes, ladder snakes, Montpellier snakes, ocellated lizards, and green lizards bathe in the midday sun. You'll also see European leaf-toed geckos, and in humid habitats you might spot grass snakes, European pond turtles, Hermann's tortoises, or amphibians such as Natterjack toads, green frogs, Perez's frogs and common toads.
The area is also a paradise for insect enthusiasts, featuring cicadas, crickets, grasshoppers, and praying mantises. A sighting of the Two-tailed Pacha is a special treat, as it is one of the largest butterflies in Europe.