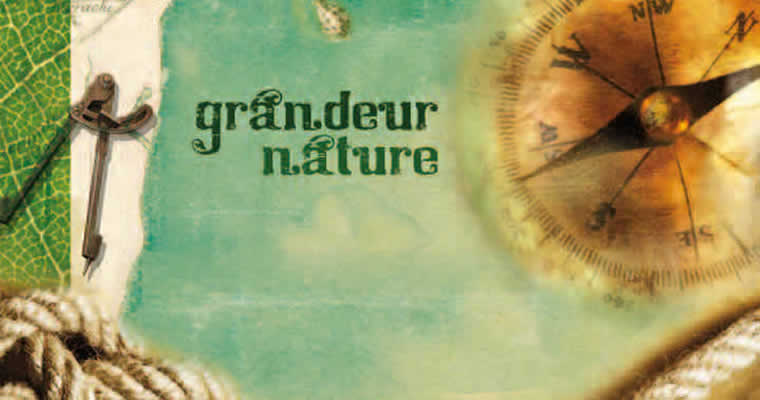 Discovery games and activities
If you feel like discovering the area through games with your family or friends, this is the perfect opportunity to experience the natural and cultural sites Saint-Raphaël and Les Pays de Fayence have to offer.
Free tourist games and activities are taking place year-round. Don't miss the opportunity to find treasures and win gift cards!
Walkabout mysteries and secrets
An eco-tour puzzle will guide you to magnificent and sometimes obscure sites in Saint-Raphaël and the Pays de Fayence. Two different itineraries are connected to help you solve the final mysterious riddle…
Don't forget to take a camera because at the end of each itinerary you will be asked to take a picture of the last place you have discovered.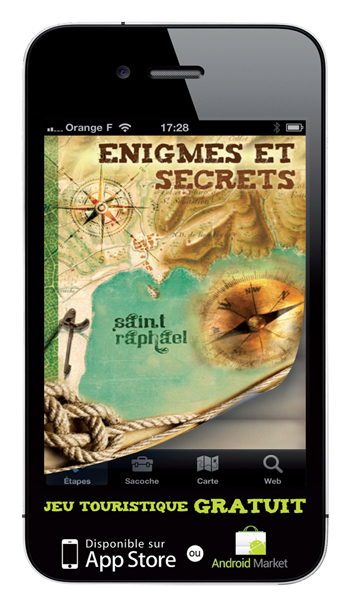 Duration : Each itinerary can be completed in one day. You can choose which one to start with: Saint-Raphaël then the Pays de Fayence, or the other way around.
Where : One of the itineraries takes place in Saint-Raphaël along the coast, in the coves and beach as well as in the massif of the Estérel. The other one winds through the Pays de Fayence from one village to the other, where you will travel to gorges, waterfalls, and lakes….
Who : accessible to everyone – be sure to wear comfortable shoes.