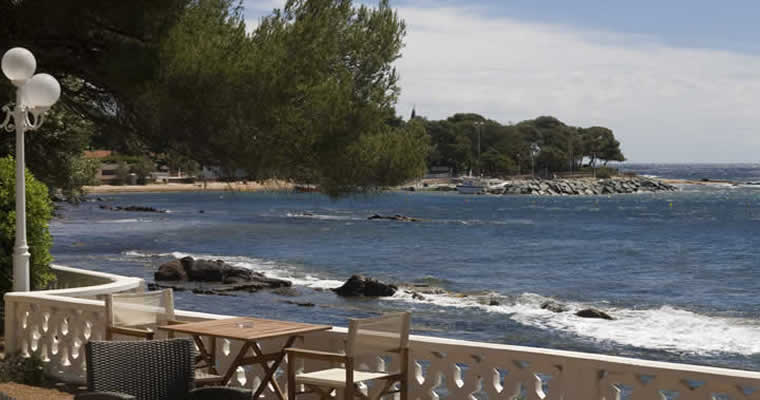 Boulouris
Formerly called "Boulerie", Boulouris is a residential area beloved for its quietude and its proximity to many shops and services.Every Monday, a small outdoor market takes place there.
The rocky formations naturally frame the nine cove-like beaches, all of which are accessible by following the coastal path at the trail head at Santa Lucia. The neighbourhood also spreads inland into woody areas, where the Armitelle path can be found.
Boulouris also features a 2200 m outdoor exercise park and a training course. (See CRAPA regional training course).